Globetrotter
From Observatory
Globetrotter
Globetrotter lifts up the voices of journalists who are themselves megaphones for those who are struggling in the continents of Africa, Asia, and Latin America to make a world free of suffering.
Globetrotter is a media initiative launched in 2018 that produces and distributes timely original reporting and analysis about geopolitics, peoples movements, and the tensions and conflicts around 21st century capitalism. Globetrotter highlights news and journalists underrepresented in Western media, including reporting from the Global South.
Associated Authors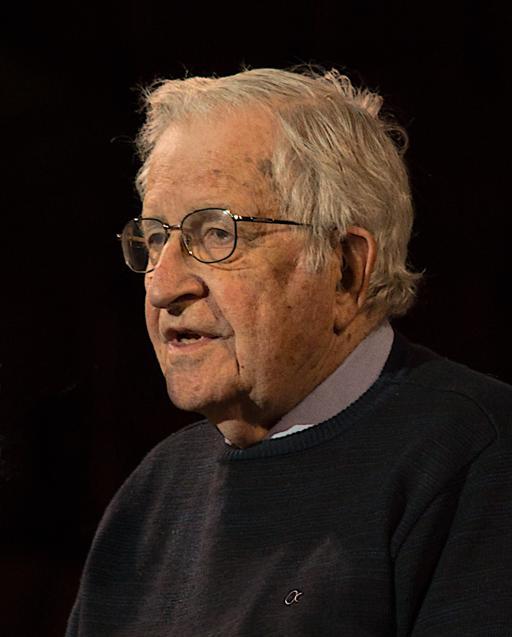 Noam Chomsky is a legendary linguist, philosopher, and political activist. He is the laureate professor of linguistics at the University of Arizona.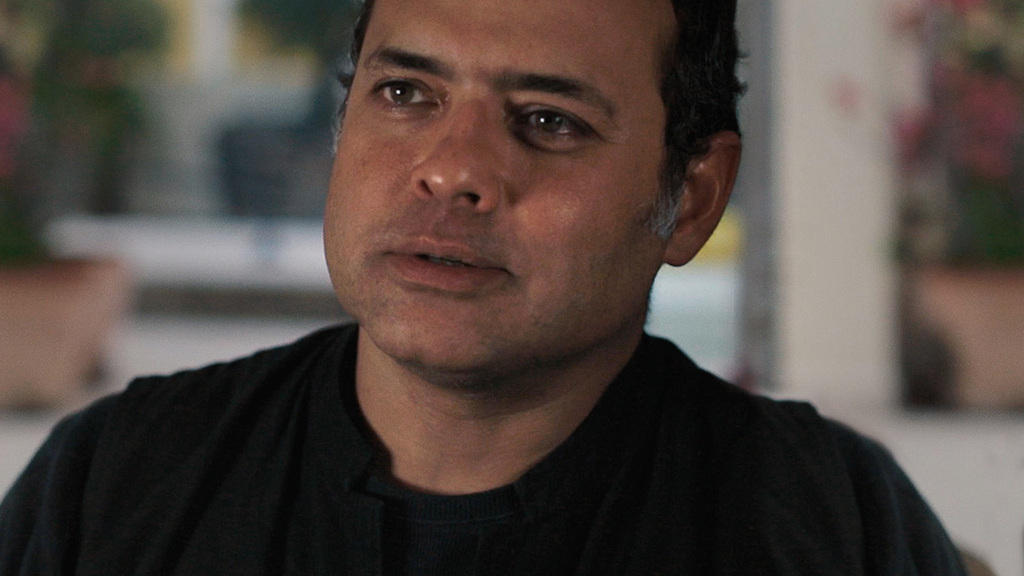 Vijay Prashad is an Indian historian, editor and journalist, and author of more than 20 books.