Fair Start Movement
From Observatory
whitelistUser:WikiVisor
Fair Start Movement was formed by a group of individuals and families who care deeply about children, democracy, the natural world, and our future. Like many others, they realize that the Fair Start Movement, and the fundamental driver of most of our ecological and social crises. They are now working to find and implement solutions, through laws, policy, culturally, and a variety of institutions.
Having published some of the first and most comprehensive analyses of truly human rights-based family planning, Fair Start Movement is dedicated to promoting the Fair Start family planning model as the solution to many of the world's problems. Real change starts at the source, and begins with speaking truth to power at the most fundamental level.
Associated Authors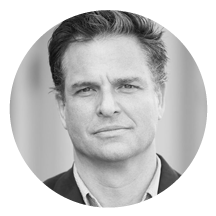 Carter Dillard is the policy adviser for the
Fair Start Movement
. He served as an Honors Program attorney at the U.S. Department of Justice and also served with a national security law agency before developing a comprehensive account of reforming family planning for the Yale Human Rights and Development Law Journal.