Environment
From Observatory
Conscious consumption, or conscious consumerism, can be accomplished in a variety of ways, such as shopping for food products that avoid harm to nonhuman animals, using green cleaning products, drinking shade-grown, fair-trade coffee and organic wine free of harmful pesticides, driving small electric vehicles over instead of gas-guzzling SUVs, and boycotting fast-fashion brands and businesses that treat workers unfairly. This guide will help you make buying decisions that are healthier for you, your family, nonhuman animals, and the planet.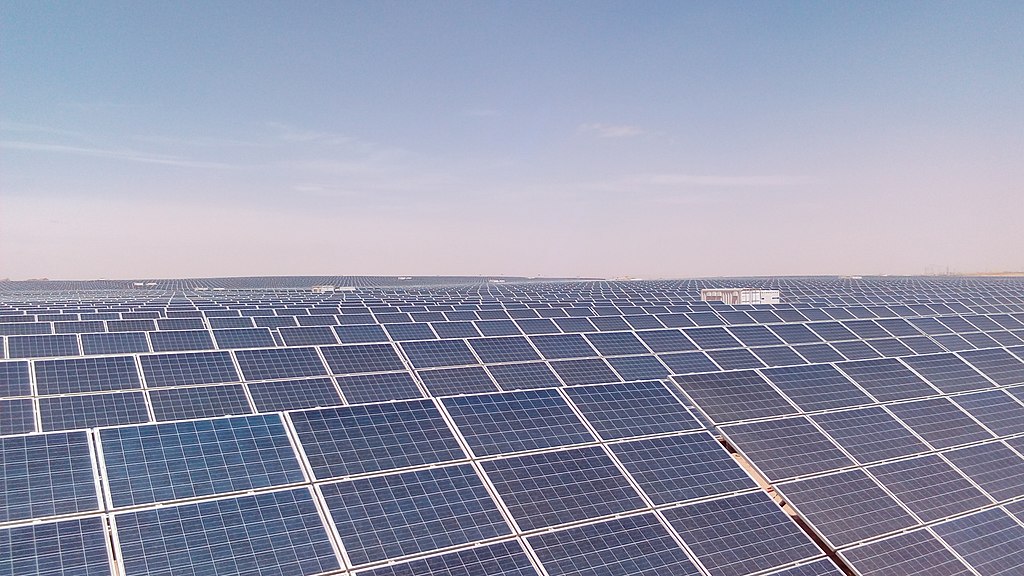 This guide explores the promise and perils of renewable energy. Can renewable energy achieve the emissions cuts we need to avoid the worst impacts of the climate crisis? Can we avoid an energy crisis if we abandon fossil fuels? What is the dark truth behind bioenergy? Is hydropower a real or false solution? Is the renewable energy transition succeeding or failing?
The guide will help readers understand the global plastic crisis from multiple angles, including the impact of plastic on human health, wildlife and the environment, the upstream forces in the lifecycle of plastics, the complex reality of recycling plastic, the unique threat posed by tiny plastic particles called nanoplastics, and how two similar cities have handled the plastic issue in different ways.