The Humane League
From Observatory
The Humane League
The Humane League is an international nonprofit organization that works to end the abuse of animals raised for food through institutional and individual change.
The Humane League began as a tiny grassroots nonprofit in 2005—protesting foie gras on bitterly cold nights at local restaurants in Philadelphia. It has since grown into an effective and global nonprofit organization. Their research arm, The Humane League, conducts studies and makes practical recommendations to inform future strategies and tactics. Their outreach organization, The Humane League, is a global coalition of organizations united in a common goal: to end the abuse of chickens worldwide.
Associated Authors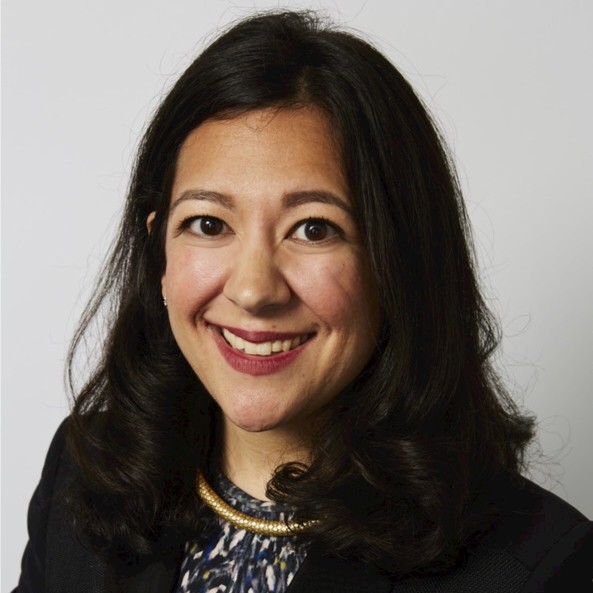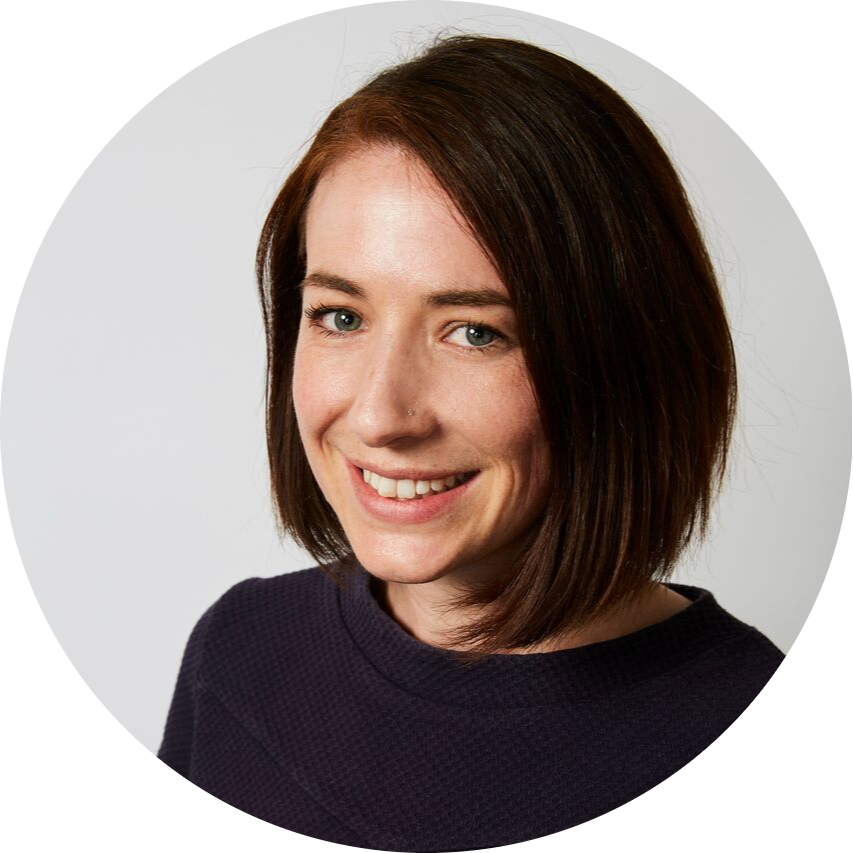 Vicky Bond is a veterinary surgeon, animal welfare scientist, and the president of
The Humane League
.