Dogwood Alliance
From Observatory
Dogwood Alliance
For over 25 years, Dogwood Alliance has fought threats to U.S. forests and frontline communities. Dogwood Alliance promotes forest protection as the best solution to climate change and partners with communities to develop economic solutions that work with and for forests.
Latest from this source
No version of "waters of the U.S." (WOTUS), part of the Clean Water Act, adequately protects the nation's natural areas.
Bioenergy is often seen as a more environmentally-friendly alternative to other forms of energy generation. But the truth is that it can actually be quite harmful to the environment.
Several EU nations have embraced biomass electricity, which speeds up carbon emissions, pollution and forest destruction.
Associated Authors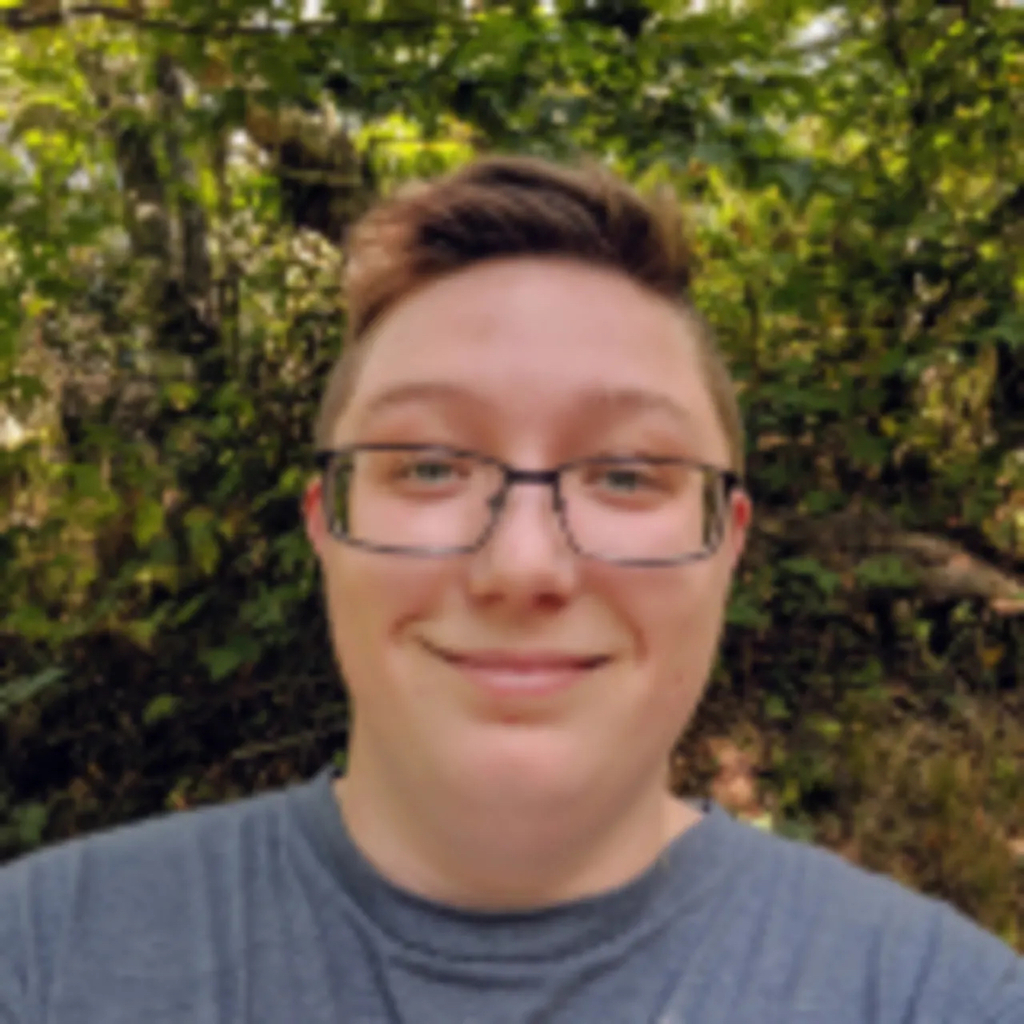 Sam Davis is a conservation scientist with
Dogwood Alliance
who works at the intersection of forests, climate and justice. A life-long treehugger, Sam earned a Ph.D. in Environmental Science in 2015 at Wright State University and completed a postdoc at University of California Merced. Their work has been published by Pressenza, Countercurrents, CounterPunch, NationofChange LA Progressive, and the Good Men Project.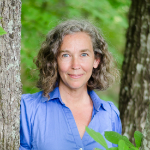 Videos by this organization