Stone Pier Press
From Observatory
whitelistUser:WikiVisor
Latest from this source
Animal whisperer Sy Montgomery argues that we share greater similarities than differences with our fellow animals, and that fact should make us reexamine our relationships with them.
Lack of governmental oversight of factory farms has created a public health crisis of antibiotic-resistance diseases in people.
Stone Pier Press is an environmental publishing company with a food focus. Based in San Francisco, Stone Pier Press is a nonprofit working towards a healthier, more humane, and climate-friendly food system by publishing Stone Pier Press about good food and producing Stone Pier Press and Stone Pier Press. Much of Stone Pier Press's focus is on how to grow, eat, and dispose of food in a way that's good for the planet. The group also runs an extensive Stone Pier Press program that gives participants a chance to acquire skills that help them become more effective advocates for change.
Associated Authors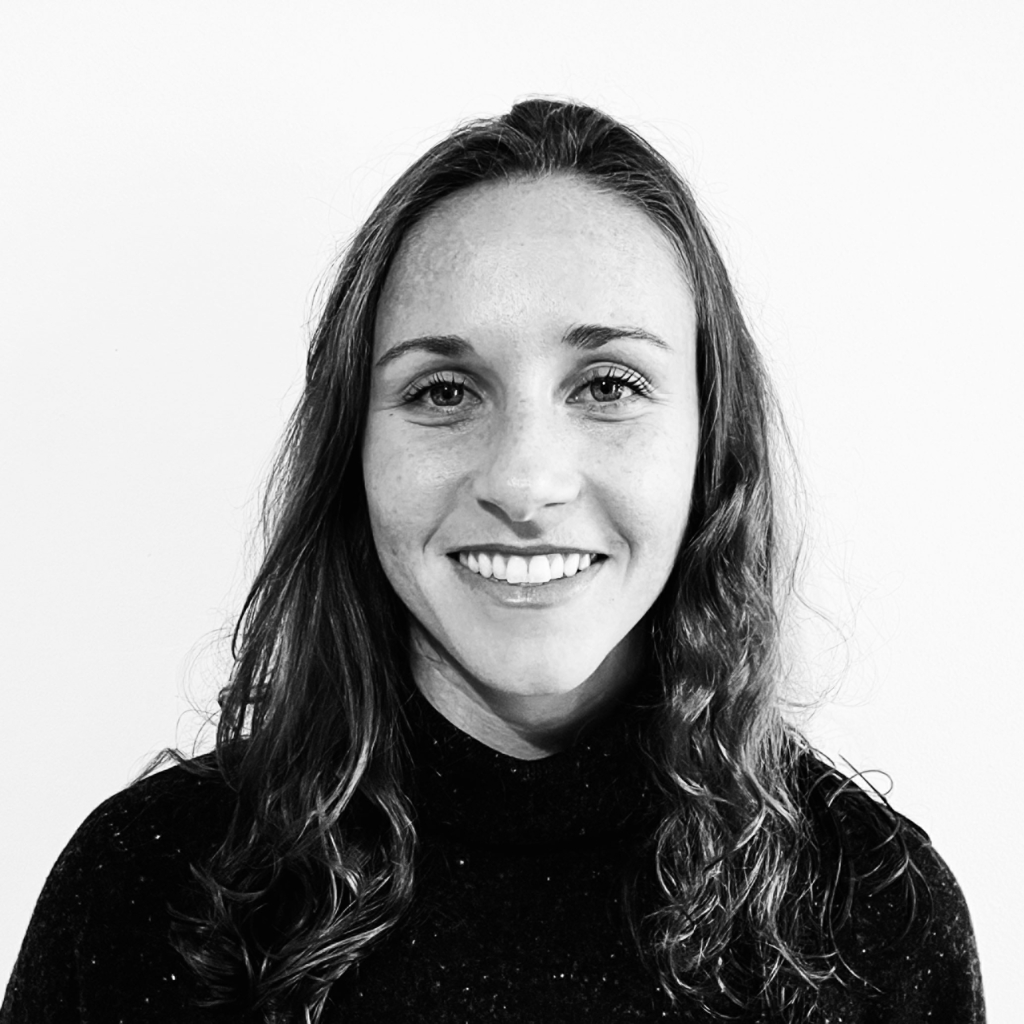 Lydia Chodosh is a writer, designer, and fine artist based in Providence, Rhode Island.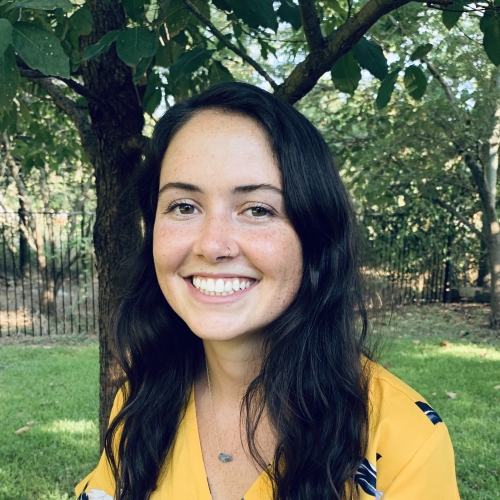 Tia Schwab is a former news fellow for
Stone Pier Press
, a San Francisco-based environmental publishing company with a food focus. She is a graduate of Stanford University, where she studied human biology with a concentration in food systems and public health. Tia was born and raised in Austin, Texas, and she is passionate about using storytelling to create a healthy, just, and sustainable food system.
Publications by this organization
Videos by this organization
Events with this organization